Dallas, TX Discrimination Lawyers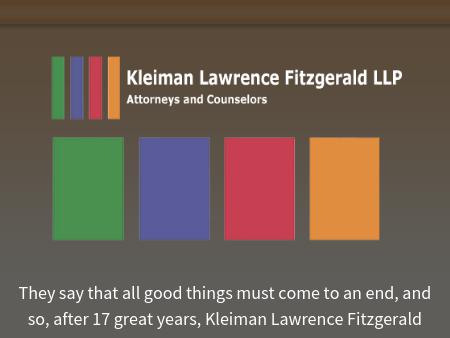 1.
Kleiman Lawrence Baskind Fitzgerald, LLP
Dallas Employment Law Attorneys | Texas Construction Litigation Business Disputes Lawyer | Fort Wort
Contact Kleiman Lawrence Fitzgerald LLP to speak with an experienced Dallas, Texas, employment law attorney. Call 214-736-1347.
8350 North Central Expressway
Suite 650
Dallas
,
TX
75206
http://www.klbf.com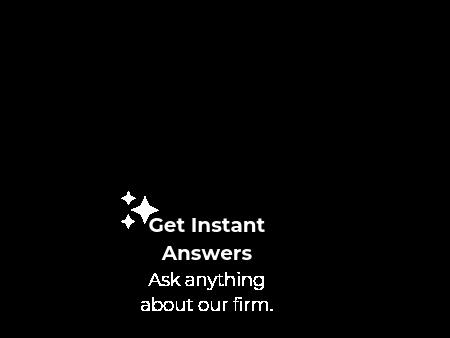 2.
Lindquist Wood Edwards LLP
Business, Employment and Probate Litigation Attorneys | Dallas, Texas
Lindquist Wood Edwards Law Group is a litigation firm that delivers service and results. Experienced business attorneys in Dallas, Texas. Call 877-593-0279.
1700 Pacific Avenue
Suite 2280
Dallas
,
TX
75201
http://www.mylawteam.com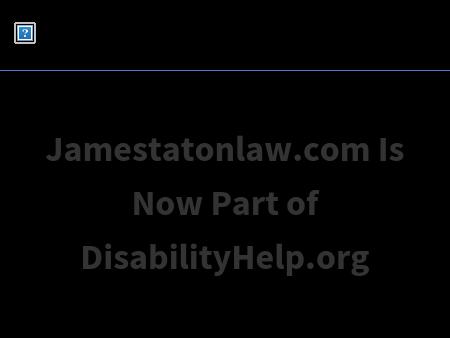 3.
The Law Offices of James Stanton, LLP
Dallas Business Law & Civil Litigation Attorney | Texas Trial Lawyers
Call 214-559-3232 to consult an experienced business law and civil litigation lawyer at The Law Offices of James Stanton, LLP., in Dallas, Texas.
3811 Turtle Creek Blvd.
Suite 770
Dallas
,
TX
75219
http://www.jamesstantonlaw.com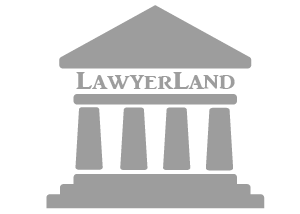 4.
Law Office of Walter S. Cowger
Dallas Employment Defense Attorney | Fort Worth TX Business Contract Negotiation Lawyer | Plano Texa
More than 35 years of experience. Call attorney Walter S. Cowger, in Dallas, Texas, at 214-743-4190. Business and employment litigation and transactions.
1717 Main Street
Suite 5500
Dallas
,
TX
75201-7398
http://www.cowgerlaw.com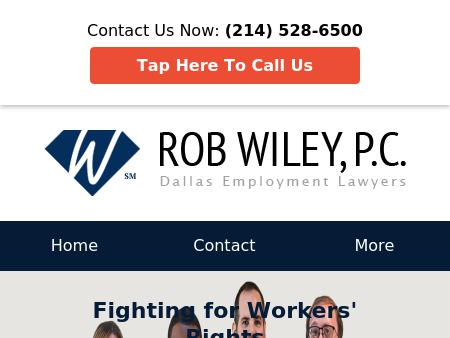 5.
Rob Wiley, P.C.
Dallas Employment Attorney - San Antonio Employment Discrimination Lawyer - Texas Overtime Attorney
Call (800) 313-4020 - Rob Wiley, P.C. is dedicated to serving our clients with a range of legal services including Employment, Employment Discrimination and Overtime cases.
1825 Market Center Blvd.
Ste. 385
Dallas
,
TX
75207
http://www.robwiley.com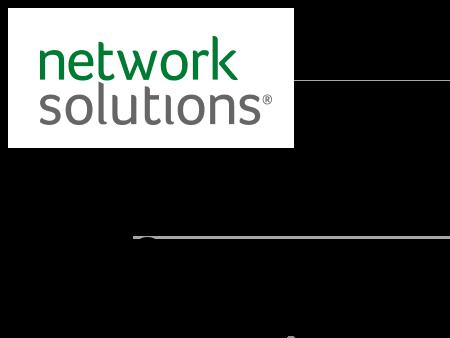 7.
The Devadoss Law Firm, P.L.L.C.
Federal Workers Compensation Lawyers - Dallas, Washington D.C., Atlanta | Devadoss Law Firm
The Devadoss Law Firm represents federal employees in disciplinary actions, discrimination and workers' compensation. Free consultation: 888-351-0424.
14651 Dallas Parkway
Dallas
,
TX
75254
http://www.fedemploymentlaw.com

8.
Law Offices of Kell A. Simon
Austin Employment Law Attorney | Texas Discrimination Lawyer
For personalized service from an experienced employment law attorney, call the Austin Law Offices of Kell A. Simon at 512-898-9019. Free initial consultations.
17304 Preston Road
Suite 800
Dallas
,
TX
75252
http://www.kellsimonlaw.com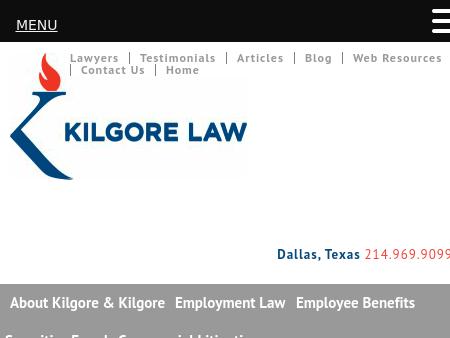 9.
Kilgore & Kilgore PLLC
Kilgore Lawyers - EEOC Texas, Wrongful Termination Texas, Employment Attorney in Dallas Texas | New
Kilgore Lawyers in Dallas Texas and New York offer experienced EEOC, Wrongful Termination and Employment Attorney. Law Office also has attorneys that practice in legal advice, securities fraud and litigation, intellectual property in Dallas Texas and New York.
3109 Carlisle Street
Dallas
,
TX
75204-1194
http://www.kilgorelaw.com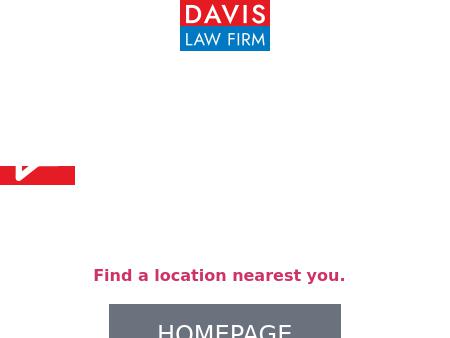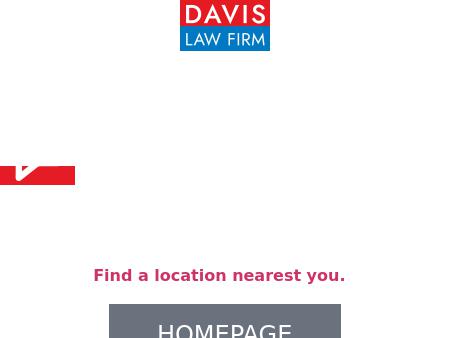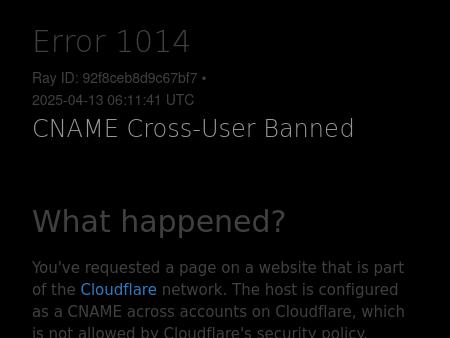 12.
W. David Scales Law Office
Central Texas Juvenile Crime Attorney | Bell County Child Custody Lawyer | Belton Killeen Harker Hei
At the law offices of W. David Scales, in Belton, we represent people throughout central Texas who need help resolving legal matters. 254-913-5245
208 E. Central Avenue
Suite 108
Belton
,
TX
76513
http://www.dscaleslaw.com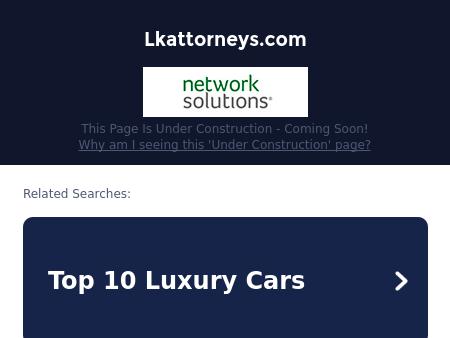 13.
Landrith & Kulesz, L.L.P.
Arlington Divorce and Family Law Attorneys | Tarrant County Child Custody Lawyers
Experience matters in selecting an attorney for a divorce, injury claim or business dispute. Contact our Arlington law firm at 817-422-5530.
601 W. Abram street
Arlington
,
TX
76010-1018
http://www.lkattorneys.com
Dallas, TX Discrimination Lawyers