Sterling Heights, MI Employment Law-Employer Lawyers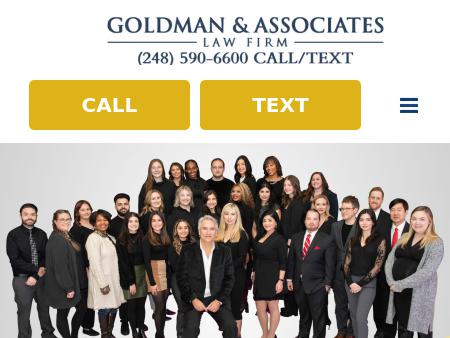 1.
Goldman & Associates - (877) 737-8800
Lawyers in Michigan - Michigan Divorce, Criminal, DUI, Accident in Detroit, Southfield, Lansing, Ann
Free consultation with top Michigan lawyers specializing in Divorce, Custody, Criminal, Accident and Injury. Call (877) 737-8800 (24/7) for legal advice.
2107 East 14 Mile Road
Suite 140
Sterling Heights
,
MI
48310
http://www.akivagoldman.com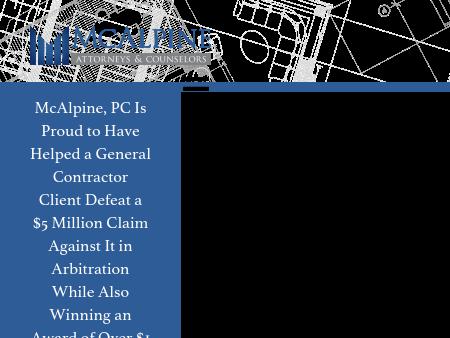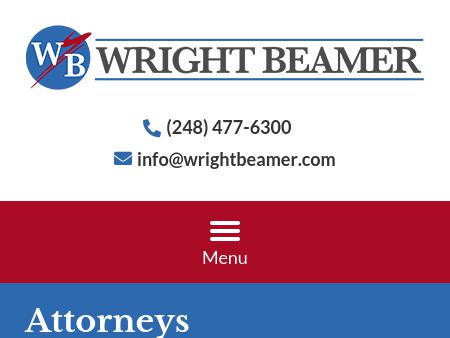 4.
THE WOLF LAW FIRM
Best Detroit Lake Orion Rochester Oakland Michigan Criminal Civil Attorney Lawyer Accident DUI OWI W
Contact an experienced Michigan attorney at The WOLF LAW FIRM today.
436 S. Broadway St.
Suite C
Lake Orion
,
MI
48362
http://www.thewolflawfirm.com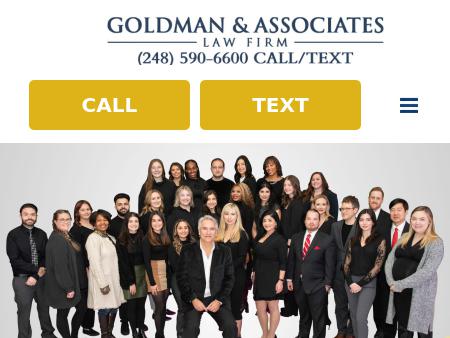 Sterling Heights, MI Employment Law-Employer Lawyers