Memphis, TN Collections Lawyers

1.
Ben Sissman, Attorney at Law
Memphis Bankruptcy Attorney | Shelby County TN Debt Relief Lawyer | Tennessee Chapter 7, 13, Foreclo
Call Memphis bankruptcy attorney Ben Sissman at 901-730-4958 if you're struggling with debt, creditor harassment, or foreclosure. Free initial consultation.
44 North Second Street
Suite 403
Memphis
,
TN
38103
http://www.sissmanlaw.com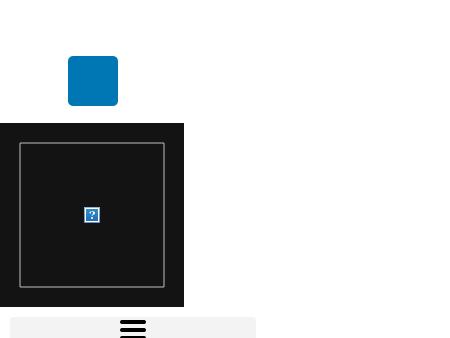 2.
Paul Billings Law
Memphis Commercial Lawyer | Tennessee Business Law Attorney |
At Paul Billings Law, I help businesses and individuals with a wide range of legal issues. Contact my law office at 877-531-1736 to talk to an experienced Tennessee attorney.
5305 Distriplex Farms Drive
Memphis
,
TN
38141
http://www.paulbillingslaw.com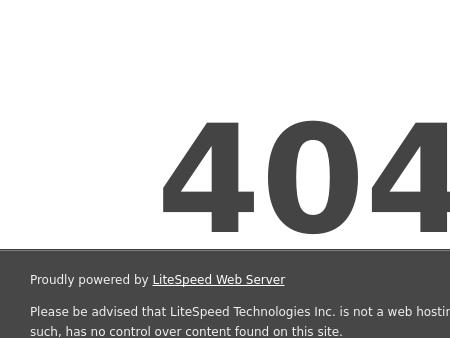 3.
Simmons Law Group, P.A.
Personal Injury Attorneys in Mississippi | Medical Malpractice Lawyer
Simmons Law Group, P.A., is a Jackson personal injury plaintiff and defense firm whose lawyers have extensive experience. Call 601-500-5526.
9037 Poplar Avenue
Suite 101
Memphis
,
TN
38138
http://www.simmonslawgroup.com

4.
Law Office of Timothy H. Nichols, PLLC
Nashville Construction Contract Disputes Attorney | Murfreesboro Real Estate Lawyer | Business Litig
Contact Nashville lawyer Timothy H. Nichols at 615-970-6636 for a free consultation to discuss your construction, real estate or business dispute.
1614 19th Avenue South
Nashville
,
TN
37212
http://www.tnicholslaw.com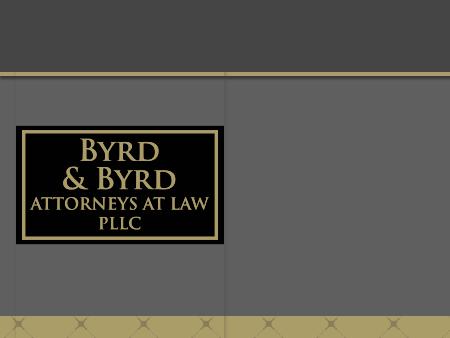 5.
Byrd & Byrd, Attorneys at Law, PLLC, North Office
Jackson Tennessee Disability Attorney, Criminal Lawyers in Memphis - Byrd & Byrd, Attorney at Law, P
Bring your cases for Social Security benefits, claims involving domestic relations, and criminal defense to Byrd & Byrd, Attorneys at Law, PLLC located in Jackson and Memphis, Tennessee.
North Office
518 Carriage House Dr.
Jackson
,
TN
38305-2279
http://www.byrdslaw.com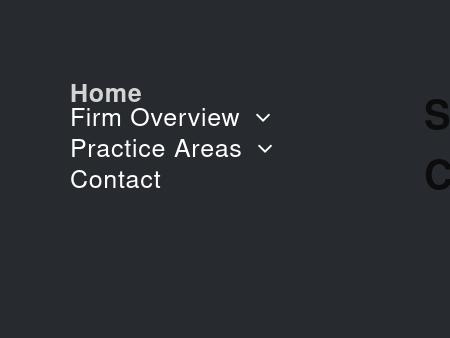 6.
Tatum & Tatum
Henderson Criminal Defense Attorney | Chester County Social Security Disability Lawyer | Tennessee D
For a proven lawyer in the Henderson, Tennessee, area, call Tatum & Tatum: 731-506-4915. Lloyd Tatum handles criminal defense, injury cases and more.
124 East Main Street
P.O. Box 293
Henderson
,
TN
38340
http://www.tatumlawoffice.com
Memphis, TN Collections Lawyers