Montgomery, AL Administrative Law Lawyers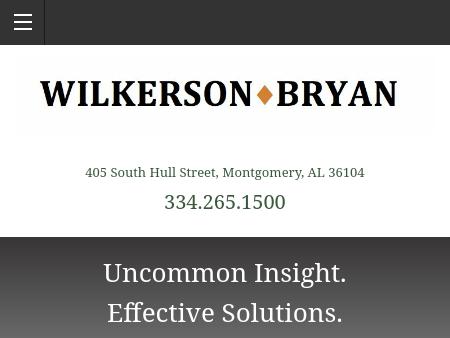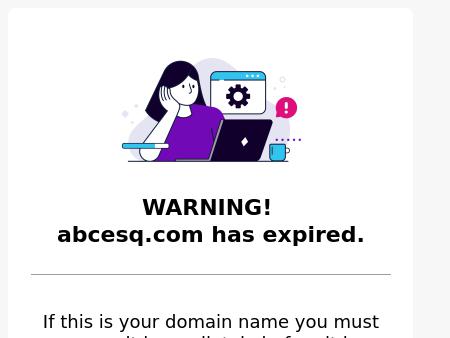 3.
Slaten Law, P.C.
Montgomery Alabama Insurance Law Attorney | Insurance Defense Lawyer | Litigation
Call our experienced Montgomery personal injury defense lawyers and general practice attorneys at Slaten Law, P.C., at 334-328-3894.
5950 Carmichael Place
Suite 100
Montgomery
,
AL
36117
http://www.slatenlaw.com

4.
Urech & Livaudais, P.C.
Alabama Family Law Attorney | Daleville Divorce Lawyer | Fort Rucker, Dale County, AL
Contact the law offices of Urech & Livaudais, P.C., in Daleville, Alabama for advice on personal injury, family and employment law. Phone: (334) 598-4455 Fax: (334) 598-2076.
510 N. Daleville Avenue
Daleville
,
AL
36322
http://www.urechandlivaudais.com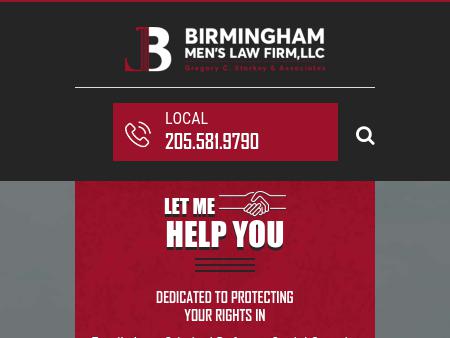 5.
Gregory C. Starkey & Associates
Birmingham Fathers Rights Attorney | Alabama Divorce Lawyer | Hoover Child Support Lawyer
The Birmingham Men's Law Firm provides experienced representation for divorce, family law, bankruptcy and other legal issues in Alabama.
2016 10th Ave South
Suite 101
Birmingham
,
AL
35205
http://www.birminghammenslawfirm.com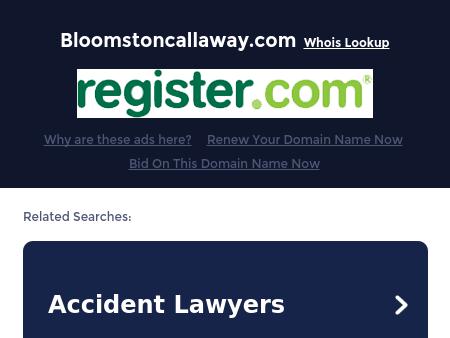 6.
The Bloomston Firm
Birmingham Criminal Law Lawyers | Alabama DUI Charge Attorney | Huntsville AL Drug Offense
Bloomston & Basgier of Birmingham, Alabama, provides experienced criminal defense representation to anyone charged with a state or federal crime.
2151 Highland Avenue South
Suite 310
Birmingham
,
AL
35205
http://www.bloomstoncallaway.com
Montgomery, AL Administrative Law Lawyers