Lowell, MA Bankruptcy Lawyers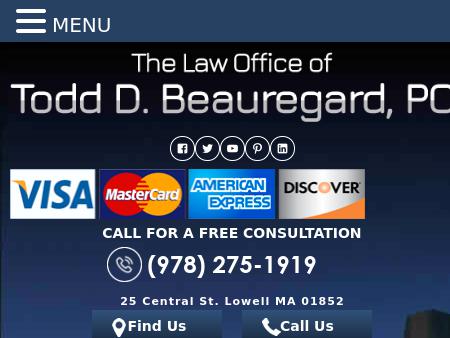 1.
The Law Office Of Todd D. Beauregard P.C.
Divorce Lawyers in Lowell MA | Bankruptcy | Personal Injury | Estate Planning | Litigation | Attorne
Top Divorce & Family Lawyer in Lowell MA. Attorney Todd Beauregard Practices Bankruptcy, Personal Injury, Civil Litigation & Estate Planning. 978-275-1919. Serving Lowell MA, North Andover MA, Concord MA, Nashua NH and Boston MA.
25 Central Street
Lowell
,
MA
01852
http://www.toddbeauregardlaw.com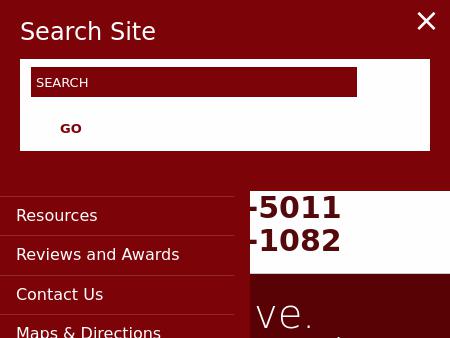 2.
The Law Offices of Kenneth E. Lindauer
Salem Divorce Attorney | Haverhill Bankruptcy Lawyer | Methuen Family Law Firm Beverly | Merrimack V
The bankruptcy and family Law Offices of Kenneth E. Lindauer, with offices in Salem and Haverhill, Massachusetts, provide experienced legal representation for residents of North Shore communities in Massachusetts.
55 Ginty Boulevard
Haverhill
,
MA
01830
http://www.lindauerlaw.com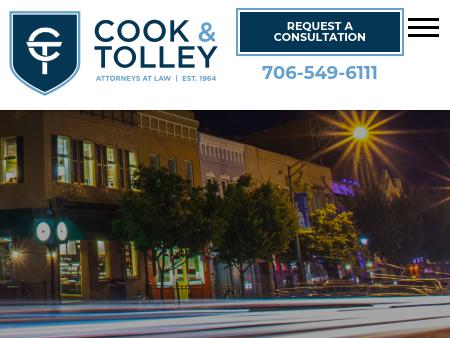 3.
Wilson Law Office
Andover MA Divorce Lawyer Essex County Massachusetts Child Custody Attorney Cambridge Mass Bankruptc
Are you getting a divorce in Massachusetts? Free consultation. Call a Andover MA family law and divorce attorney at the Wilson Law Office. Our divorce lawyer represents clients in Essex County, Suffolk County, and Middlesex County, Mass.
23 Main Street
2nd Floor
Andover
,
MA
01810
http://www.jeffwilsonlawoffice.com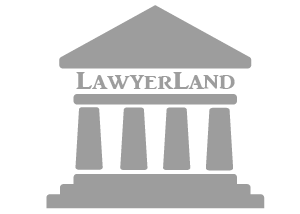 4.
Law Office of Jerome L. Benson
Lunenburg Criminal & Family Law Attorney | Law Office of Jerome L. Benson
Contact the Law Office of Jerome L. Benson in Lunenburg, Massachusetts, for experienced legal advocacy in criminal, family law and more. Call 978-627-4217.
1990 Massachusetts Avenue
Lunenburg
,
MA
01462-1822
http://www.jeromebensonlaw.com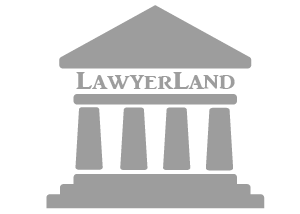 5.
The Law offices of Stephen W Wight
Lawrence MA Family Law & Divorce Lawyers | Salem NH Child Support Attorneys | Guardianship Nashu
Attorneys at The Law offices of Stephen W Wight represent Massachusetts and New Hampshire clients in personal injury, family law and criminal cases. Call us at 978-685-2400.
130 Parker Street
Unit 30
Lawrence
,
MA
01843
http://www.stephenwight.com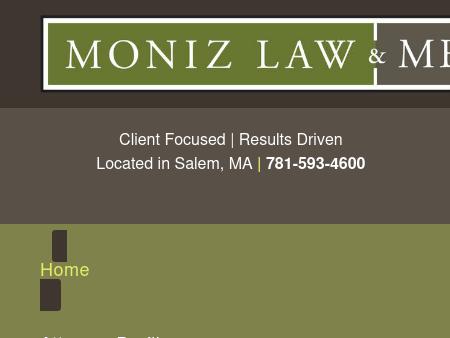 7.
Moniz & Mendes, P.C.
Salem Divorce Lawyers | Family Law, Real Estate Attorneys
Call the Salem, Massachusetts, lawyers of Moniz & Mendes, P.C., at 781-350-4963 for help with family law and real estate matters.
400 Tradecenter
Suite 5900
Woburn
,
MA
01801
http://www.monizlaw.com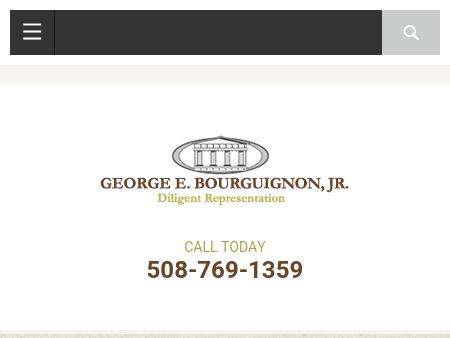 8.
Law Offices of George E. Bourguignon, Jr.
George Bourguignon, Atty - Financial Lawyer | Springfield, MA
Protected, enforced, diligent, dedicated, reliable, flexible, competent, variety, prevent foreclosure. Attorney, bankruptcy, slander. Call 413-746-8008.
303 Wyman Street
Suite 300
Waltham
,
MA
02451
http://www.bourguignonlaw.com
Lowell, MA Bankruptcy Lawyers