Chattanooga, TN Premises Liability Lawyers

1.
Ramer & Hedrick, P.C.
Chattanooga Personal Injury Attorneys - Ramer and Hedrick
Injury lawyers with more than 24 years' experience. Contact Ramer & Hedrick, in Chattanooga, at 423-933-1603. Free initial consultation for injured people.
2305 Hickory Valley Rd Suite A
Chattanooga
,
TN
37421-6797
http://www.ramerandhedrick.com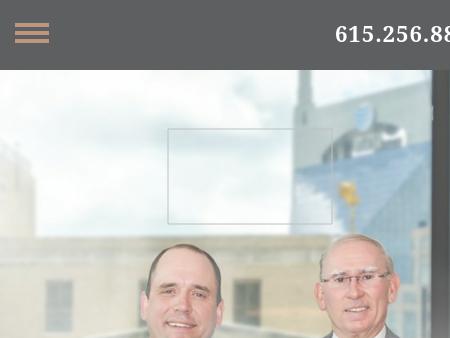 2.
Larry R. Williams, PLLC - Attorneys at Law
Nashville Personal Injury Lawyer - Davidson County, Tennessee Accident Attorney - Franklin Injury La
Free Consultation - Call (615) 256-8880 - Larry R. Williams helps victims and their families receive compensation for their injuries in Personal Injury, Accident and Injury cases.
The Barristers Building
329 Union St.
#200
Nashville
,
TN
37201
http://www.lrwlawfirm.com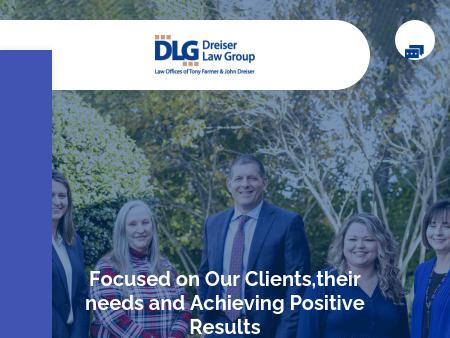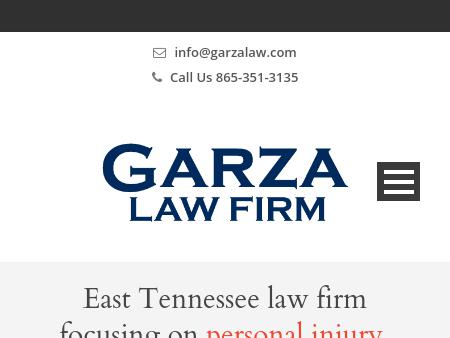 4.
Garza Law Firm PLLC
Knoxville Tennessee Attorney | The Garza Law Firm | Injury, Criminal Law
For help with personal injury or criminal defense, contact the Knoxville, TN, attorneys of the Garza Law Firm at 865-540-8300.
550 West Main Street
Suite 340
Knoxville
,
TN
37902
http://www.garzalaw.com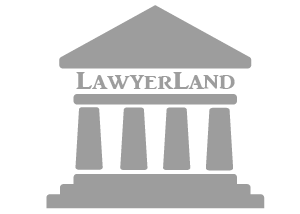 5.
McGowan, Will
The McGowan Law Firm
The McGowan Law Firm is focused on helping individuals. Areas of practice include personal injury, criminal law, workers' comp and family law.
554 W. 5th Ave.
Knoxville
,
TN
37917-7109
http://www.themcgowanlawfirm.com

6.
Law Office of Edward M. Graves, Jr.
Graves :: ACCIDENT & INJURY ATTORNEYS :: Home
GRAVES LAW FIRMS, KNOXVILLE COOKEVILLE TENNESSEE: ACCIDENT & PERSONAL INJURY ATTORNEYS, WRONGFUL DEATH, MOTOR VEHICLE ACCIDENT LAWYERS (CAR, TRUCK, AND MOTORCYCLE WRECKS)
502 S. Gay Street
Suite 402
Knoxville
,
TN
37902
http://www.egraveslaw.com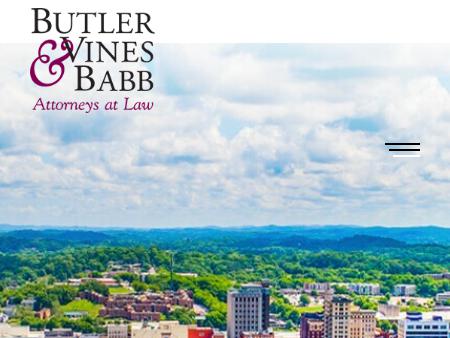 7.
Butler, Vines and Babb, P.L.L.C.
Tennessee Trial Attorneys | Nashville Business Litigation Lawyers | Knoxville Business Law Attorneys
If you are seeking an experienced trial attorney who will give personal attention to your case, call 1-866-701-9631 for an appointment at Butler, Vines & Babb in Knoxville, Tennessee.
2701 Kingston Pike
Knoxville
,
TN
37919
http://www.bvblaw.com
Chattanooga, TN Premises Liability Lawyers