Jacksonville, FL Insurance Defense Lawyers

1.
Law Offices of Bohdan Neswiacheny
Florida Insurance Defense Attorneys | FL Employment Law Lawyers Fort Lauderdale FL
The Law Office of Bohdan Neswiacheny provides insurance and employment law defense to clients throughout Florida. Call 954-522-5400 for an appointment.
151 College Drive
Suite 1
Orange Park
,
FL
32065
http://www.bnlaw.com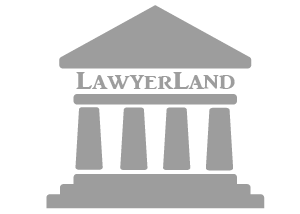 2.
Ver Ploeg & Lumpkin, P.A.
Miami Insurance Dispute Attorneys | Florida Bad Faith Lawyers | Denied Claims Law Firm
The insurance law attorneys of Ver Ploeg & Lumpkin, P.A., offer trusted legal representation in insurance coverage disputes. Offices in Miami and Orlando.
Capital Plaza Two, Suite 790
301 East Pine Street
Orlando
,
FL
32801
http://www.vpl-law.com 3.
Storey Law Group, P.A.
Orlando FL Business Law Attorney | Winter Park Real Estate Law Firm | Orange County
The Orlando business law attorneys of Storey Law Group, P.A., take on business, real estate and lender issues for clients across Florida. Call 407-674-0840.
3191 Maguire Blvd.
Suite 257
Orlando
,
FL
32803
http://www.storeylawgroup.com
Jacksonville, FL Insurance Defense Lawyers